We have started a new job in Colchester this week.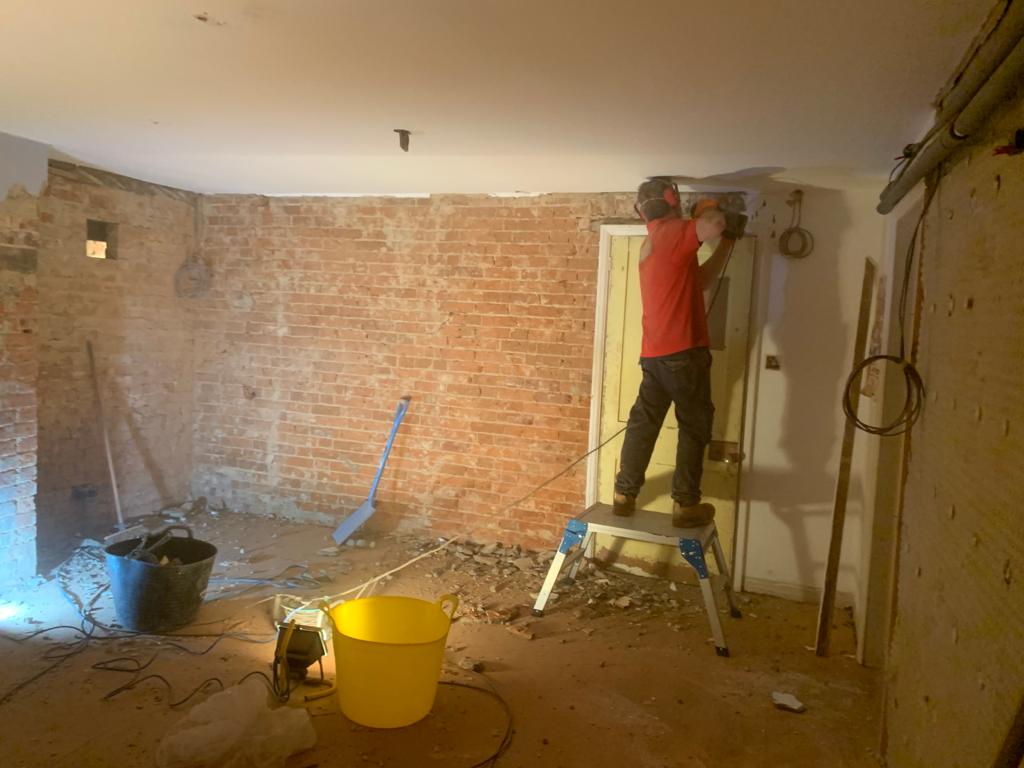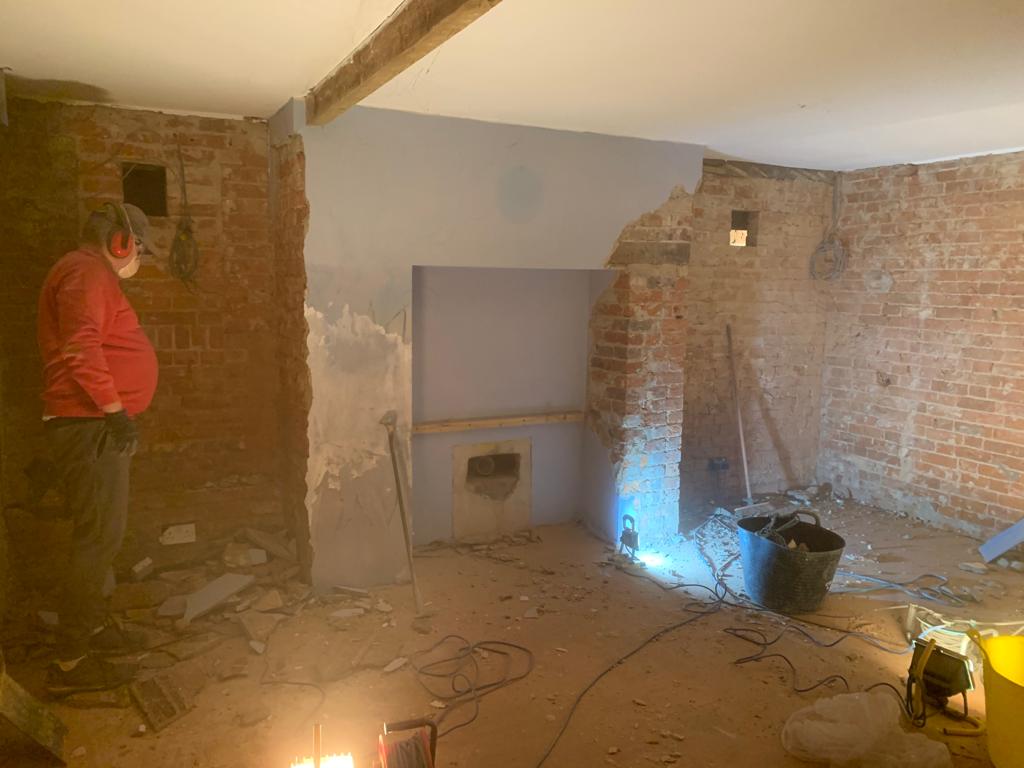 As you can see, we have begun by stripping off the existing render.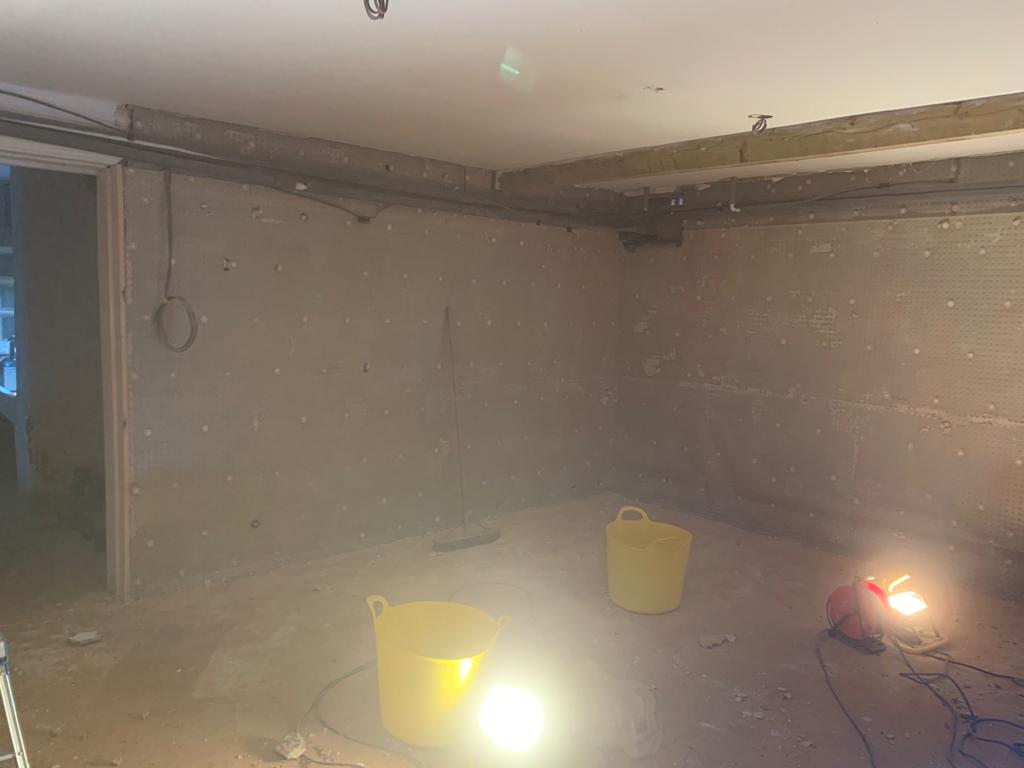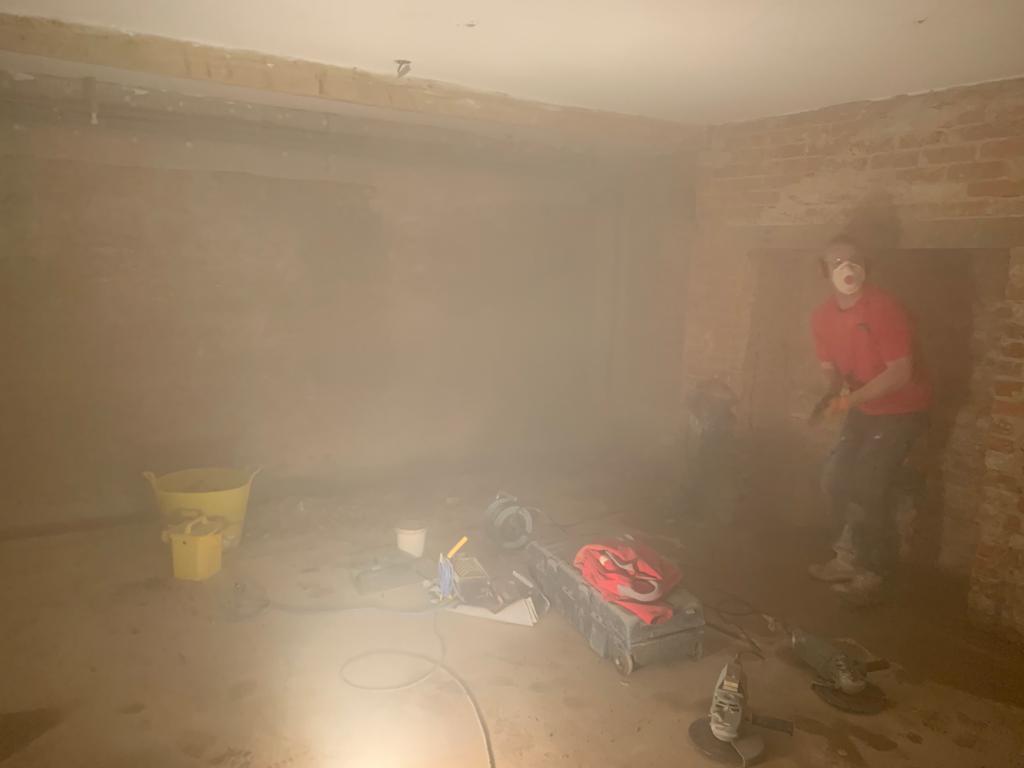 We are also taking up the floors in the basement ready for it to be tanked. Tanking is basically waterproofing, and involves applying a waterproof seal to protect against water penetration, and prevent damp problems. There are different methods of tanking, and different buildings have different requirements, which means that sometimes a combination of methods are used.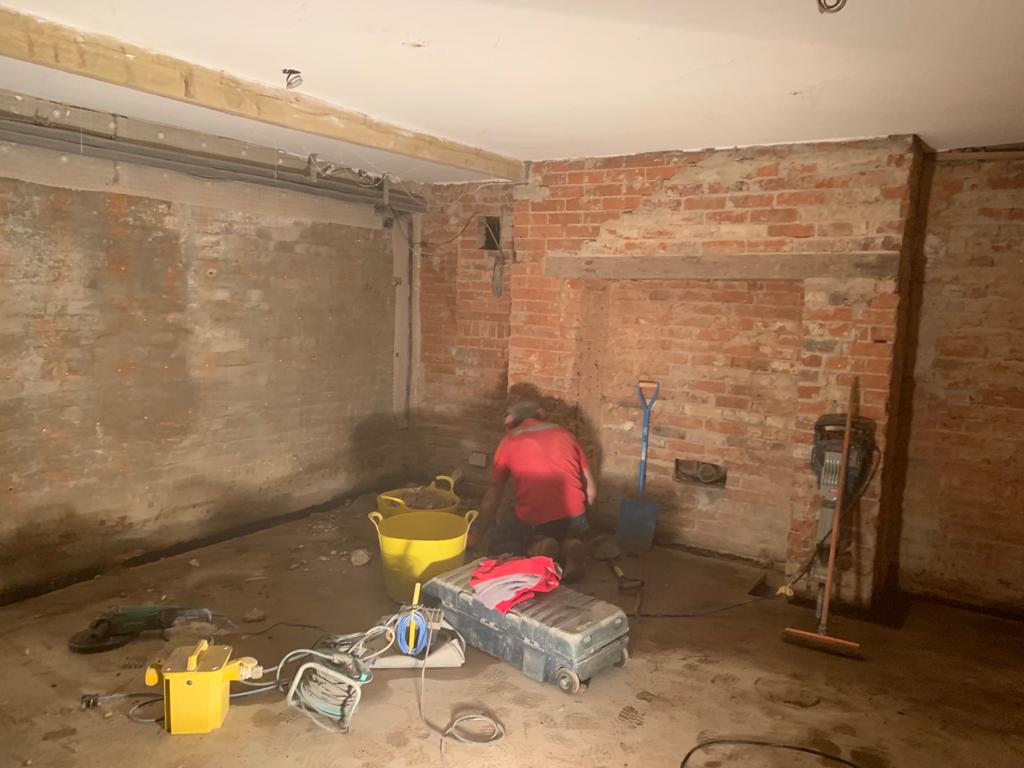 As you can see, this is very dusty and dirty work!