One of our recent projects, before lockdown was a large loft-conversion on a 500-year-old farmhouse, whch was a very time consuming project.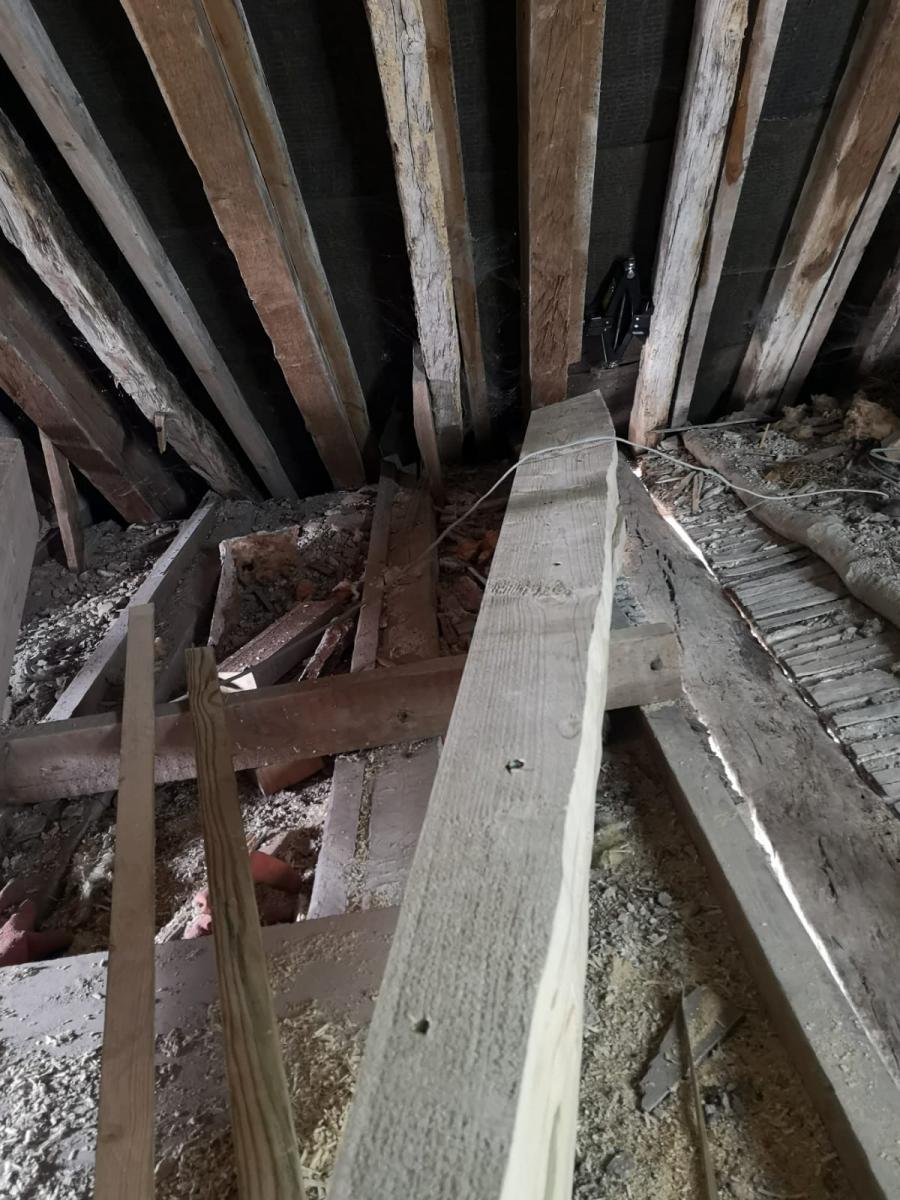 The original timbers all had to be strengthened, lots of extra support had to be put into them as many were rotten.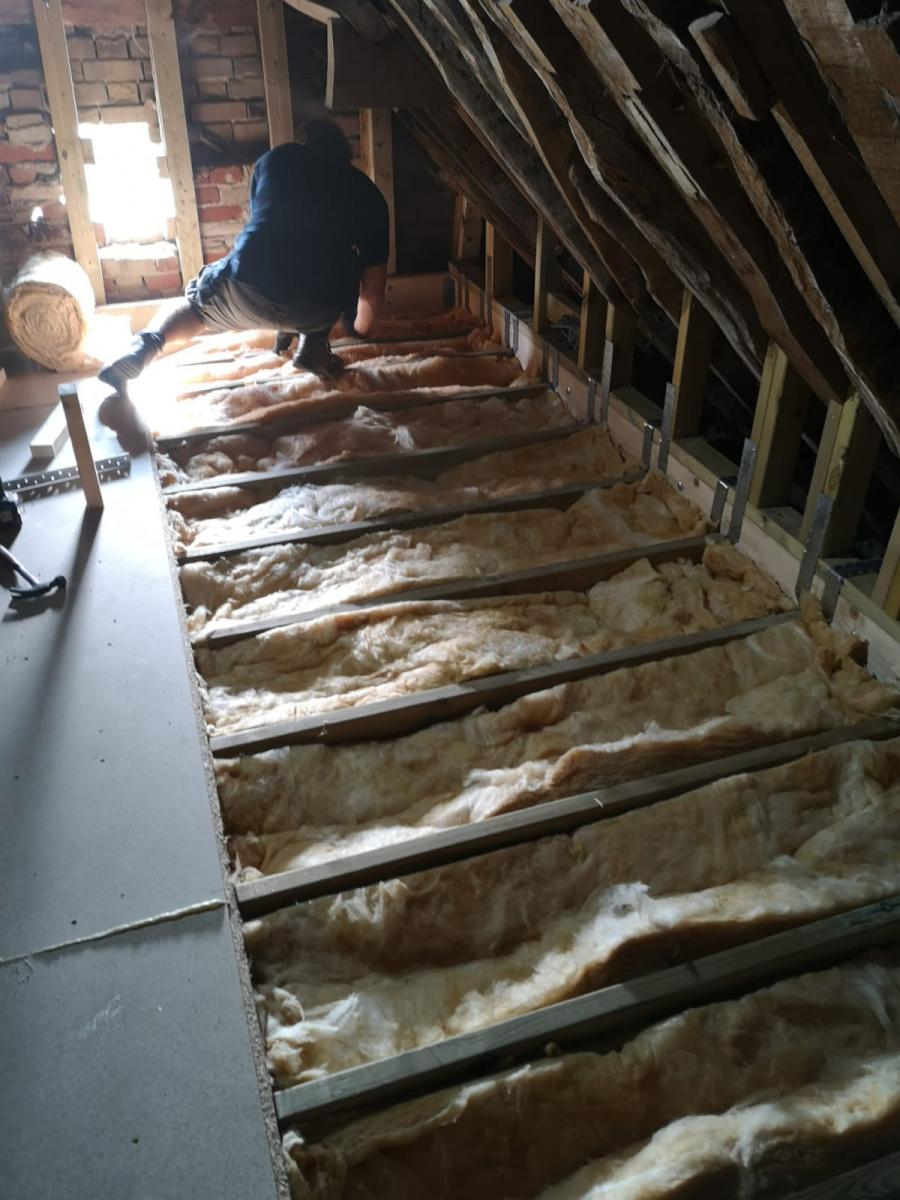 The floor had to be lifted and the walls had to be insulated and plastered with lime plaster.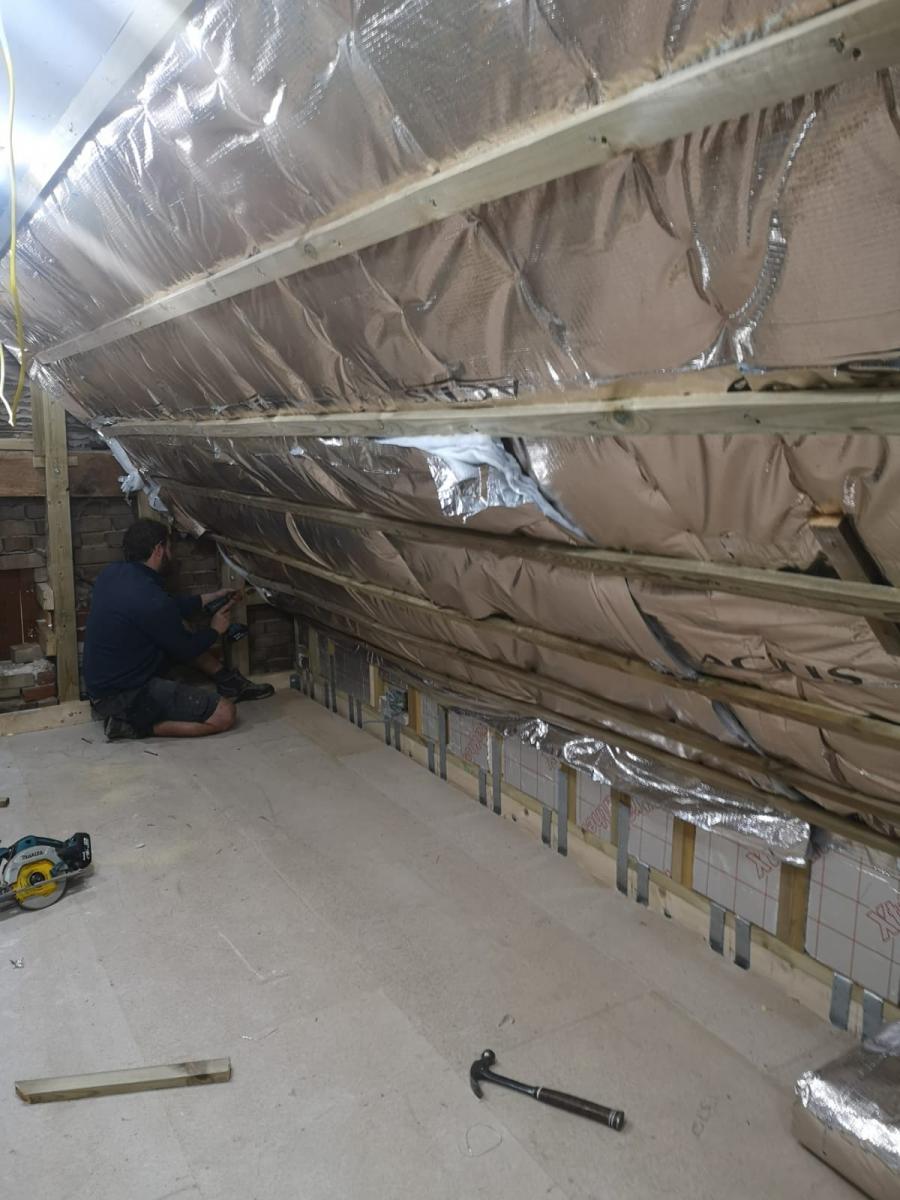 We think you will agree that the end result is stunning - another job well done!