Back at the start of the New Year we began renovating a basement in Colchester. We are well underway with the damp proofing.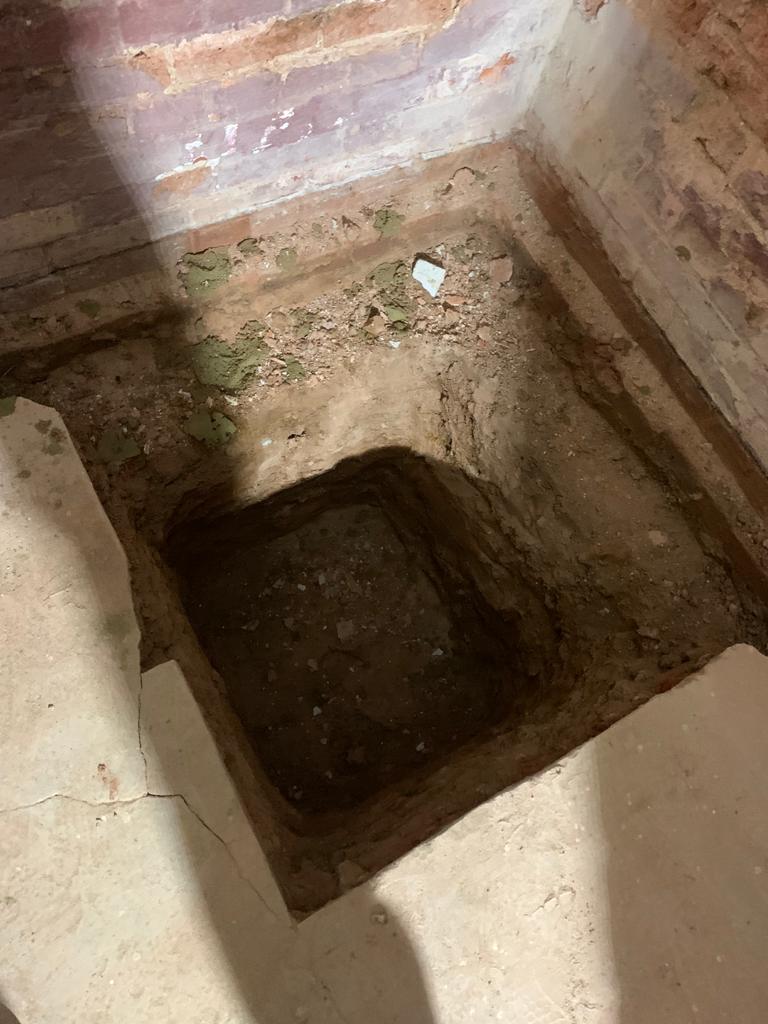 The hole has been dug for the sump. The sump chamber is installed in the lowest part of the basement. Water is directed to the chamber via cavity wall membranes, where a pump can then expel the water to an external drain. 
The membranes have started to go on the walls. Watch this space for further updates!